The culinary arts are an exciting career path to choose if you are passionate about food and have a creative edge, along with good attention to detail. It truly is a dynamic career path. Chefs are often praised and held in high regard and can be financially successful if you are willing to dedicate your efforts to the craft. Refine your skills and culinary education at OTTIMMO Culinary Academy, take out the guesswork; and learn the science behind the food. There are many unknown factors within the culinary business that the professionals at OTTIMMO will teach you with on-the-job training.
Why choose a culinary arts career?
How about the high demand for job opportunities? The food industry is one of the fastest-growing sectors in the world. There is a constant influx of employment postings for the tourism industry, on cruise ships, at resorts, theme parks, fine dining, personal chefs, and the list goes on.
Another reason is that it is ever-evolving and constantly changing. That said, you will never get bored because there is always something new happening. Menus are constantly changing due to seasonal ingredients, customer allergies, and the constant learning of new items and skills that will enhance your portfolio.
You can work around the world. The high demand for certified chefs can bring you to your desired vacation locations or favourite cities. Try your success in Paris by cooking French cuisine, or snowboarding in the mountains during your time off in the fancy European ski resorts.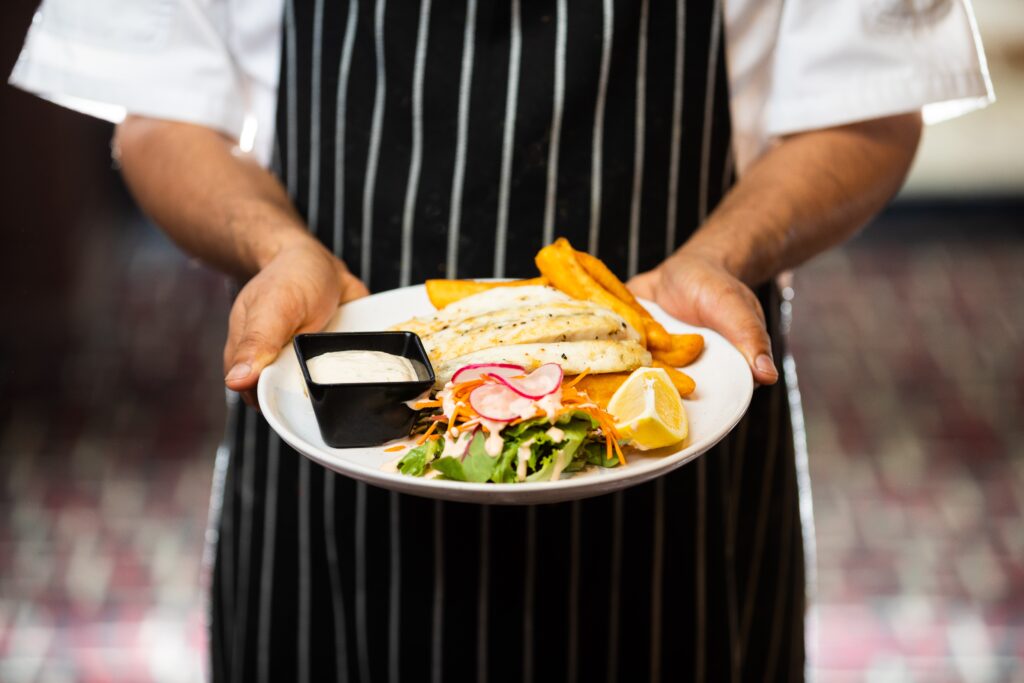 Things To Keep in Mind
Before you can reap the benefits of becoming a professional chef, you must realise that there is a lot of hard work involved in climbing this competitive ladder. The hours are long and you will not have much social life because you will likely work evenings, weekends, and holidays. It is possible to get a 9-5 job but it's not very common unless you work in a corporate setting.
This is a physically demanding job. Sometimes you may be stuck in a small kitchen with no proper ventilation. It can get extremely hot in the kitchen, and you must be able to be on your feet for many hours. Be aware that not everyone can achieve high food standards and work a rigorous, busy shift. That is why being well organised and having a good work ethic are so important in the kitchen.
Start Your Culinary Career
The long-term career opportunities are endless. As you climb toward the top of the ladder, there are bountiful career choices for management and or financial investment into new restaurants. Whether you love to travel or have a business partnership, it is truly a dynamic and exciting career choice. The hype of being a chef artist and having a culinary business is at an all-time high. People watch cooking competition shows, or learn recipes on YouTube, and want to be chefs. Come to OTTIMMO Culinary Academy in Surabaya to begin your training and immerse yourself in the world of culinary arts.