To showcase the finest cuisine, the art of fine dining calls for the strictest attention to plating and detail along with precise cooking methods. Current trends call for styling a dish with modern cooking techniques and combining artistic flair for an elegant dining experience.
OTTIMMO Culinary Art Academy has the expertise and knowledge, with world-class equipment, and renowned master chefs, to refine our students' skills to become masters in the culinary arts.
Here are some of the culinary skills needed as a chef.
Sous-vide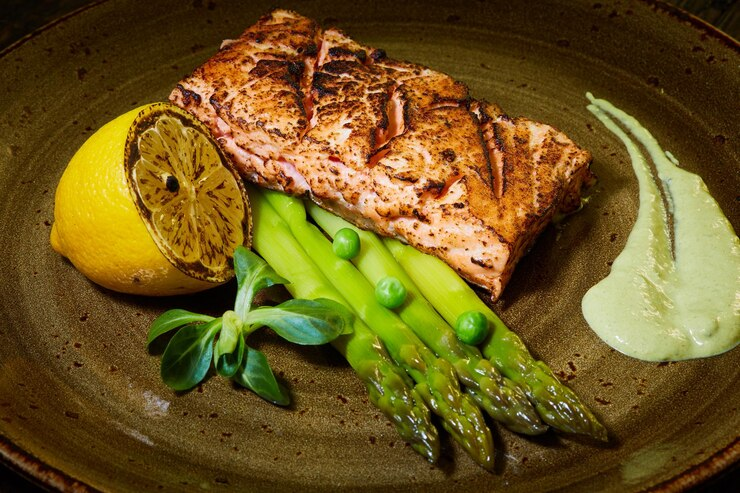 One of the key modern preparation skills that a chef should have in his arsenal to excite his diners is sous-vide. This method is a modern twist on the traditional slow cooker. The ingredients get vacuum sealed in a bag, then slow cooked in a water bath. The result is delicious rendered-down meat and soft vegetables that create a scrumptious sauce to enhance the flavour and texture. Accompany these beautiful flavours with a thoughtful plating presentation to make your customers return back for more.
Spiralizing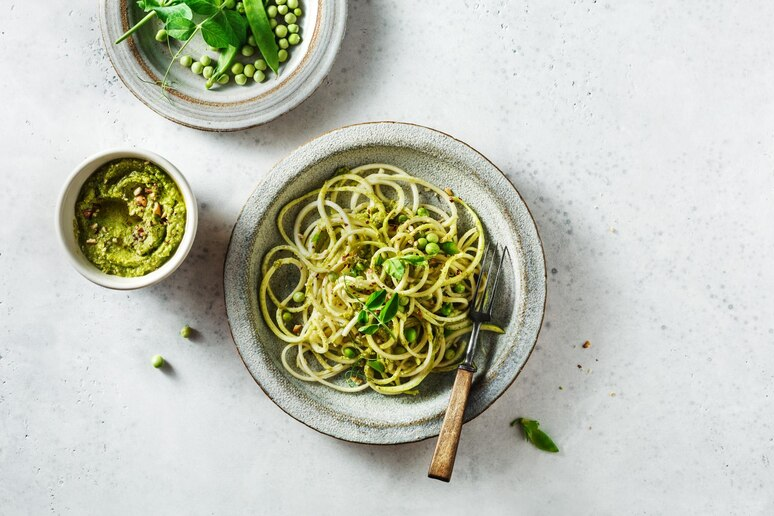 A preparation skill that is often overlooked but can be hailed as a gluten free pasta dish is spiralizing. This technique eliminates the use of pasta and replaces it by spiralizing your vegetables into a substitute for a healthy alternative. Use the traditional sauces for your vegetable pasta meals, considering the reduced calories and as a gluten free alternative for those with allergies. The stunning natural colours from the vegetables will surely entice your guests with visual brilliance.
Infusion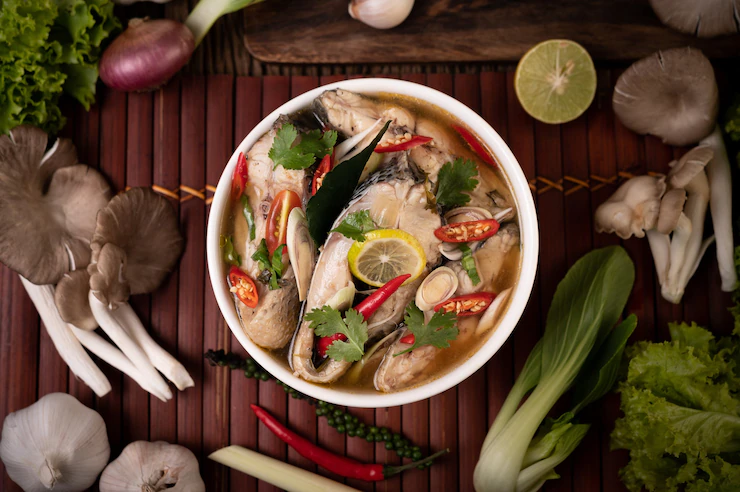 The average cook does not use this method very often. The method of infusion, when used thoughtfully, can add a dimension of flavour. To separate the flavour from an item, steep it in hot liquid. It is typically added into the pressure cooker to infuse a meal. Garlic, chilies or black pepper are common spices, but lemon is also a great taste to utilize. Use these flavours in your cooking oils or in a variety of condiments. It can garnish your plate to add an artful touch. A simple approach that is loved by the culinary world when used skillfully.
The new age of fine dining has introduced the artful technique of replicating celebrity faces within the dish. This is definitely for those with a finer touch to detail. Consider using the pasta as hair, or brushing a sauce to create facial textures. It sounds like a radical idea but these methods are being used to create literal works of art. Impressing your guest with a beloved icon face will undoubtedly excite them.
"Cooking is like painting or writing a song. Just as there are only so many notes or colours, there are only so many flavours – it's how you combine them that sets you apart." (Wolfgang Puck, Michelin Star Chef)
Consider this quote by renowned chef Wolfgang Puck, there are literally millions of combinations to consider when combining ingredients with a plethora of styles and flavours. You are only limited by your own imagination and skills. Take the step to let OTTIMMO Culinary Arts Academy reveal the tricks and tips in creating beautiful dishes with high-quality ingredients. Be a master of culinary arts with theoretical knowledge and practical skills at OTTIMMO MasterGourmet Academy.