OTTIMMO— OTTIMMO International MasterGourmet Academy freshmen will have two projects, Thanksgiving Luncheon and Easter Luncheon. Those two trial luncheon are always held every year to train the students on project management.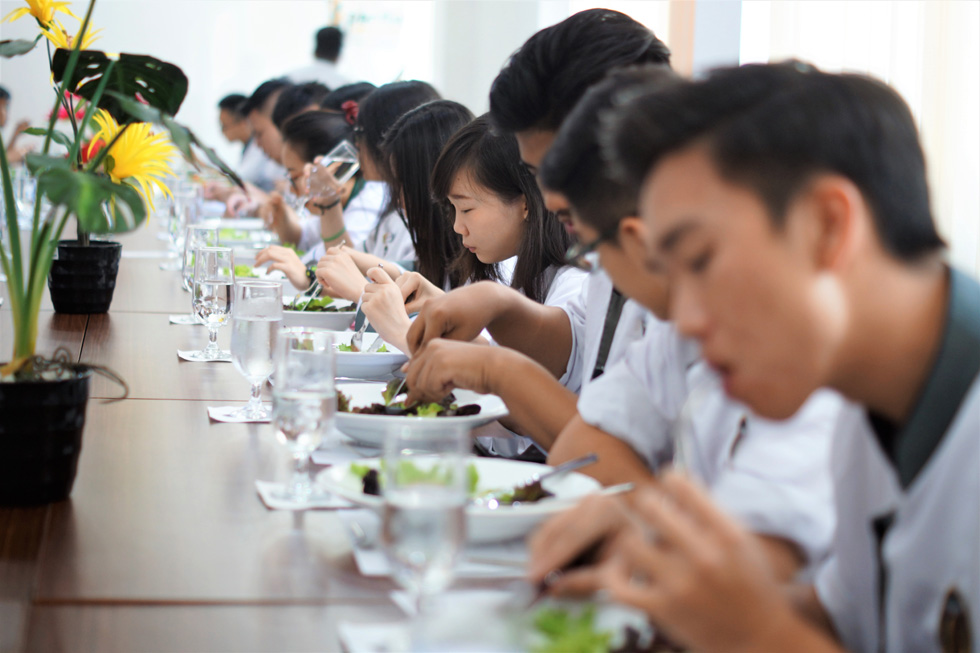 The first semester students will be divided into two groups. The first group will work on the Thanksgiving Luncheon project in November, while the other group will work on the Easter Luncheon project.
The concept adopted for the projects will be similar to the ones organized in the previous years. Guests will be invited to the campus of OTTIMMO International. They will give assessment on how the project is conducted by students, also on the food, service and other aspects.
Before doing those two projects, the students are introduced to the concept of the Thanksgiving dan Easter Luncheon. On October 6 and October 13, the first semester students will be the guests for Thanksgiving and Easter Team Trial Luncheon 2017, and the menu will be prepared by the chefs of Ottimmo.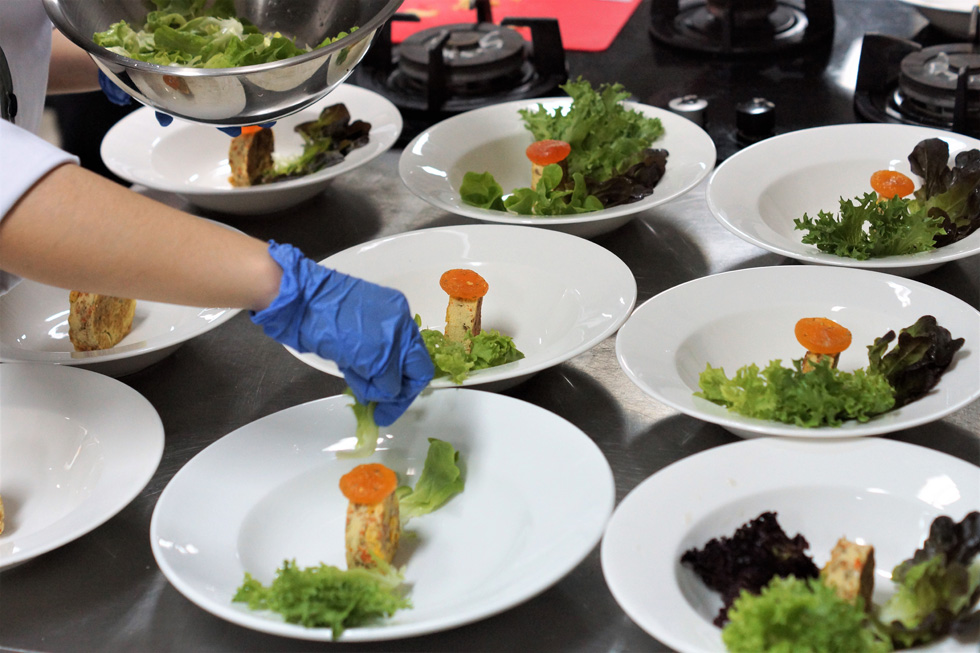 "In the real Thanksgiving and Easter Luncheon, the students will provide the dishes and serve the guests. We introduce the concept first to them, so llater on they can do their project well," explained Chef Zaldy Iskandar.
In this Thanksgiving and Easter Team Trial, the students have grasped the concept of the project. "We know that there should be appetizer, main course and dessert. The service is also important. Hopefully we can do it and our project will be a success," said Billy, one of the freshmen.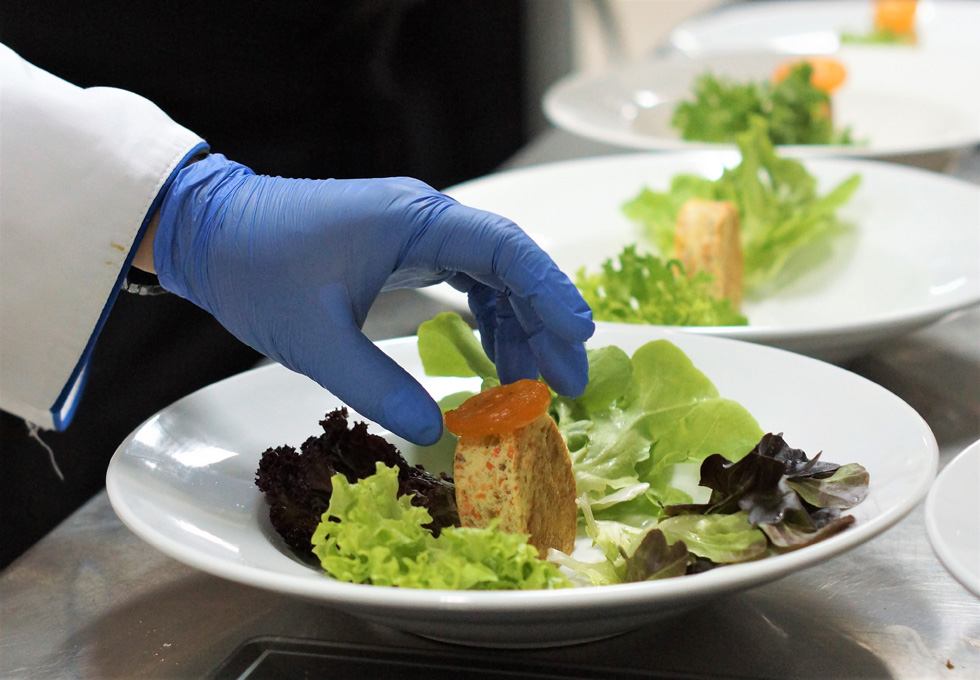 In the previous year, Thanksgiving and Easter Luncheon invited Surabaya Expatriate Women Association. This year, the guests who will be invited to taste the students' dishes are still being discussed.*
keyword # sekolah kuliner surabaya , sekolah kuliner , sekolah masak surabaya , sekolah masak , akademi kuliner surabaya , akademi kuliner , sekolah chef , sekolah kuliner murah surabaya , universitas memasak , universitas kuliner , akademi patiseri , akademi patiseri surabaya <>