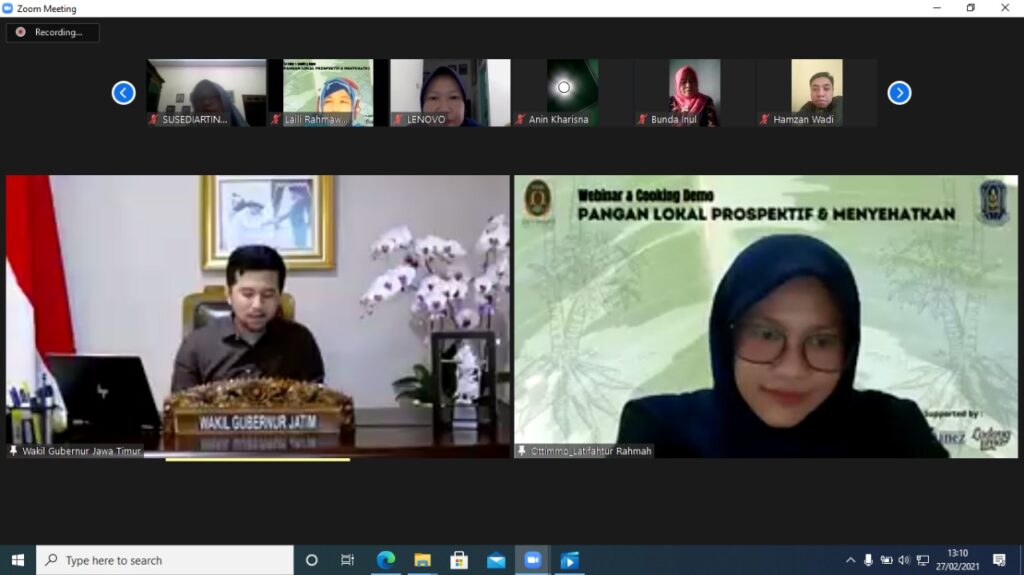 Indonesia is known as an agricultural country which means it plays an important role in the agricultural sector throughout the national economy. That is why some Indonesians live from agricultural products or from national products produced from the agricultural sector.

Agriculture in a broad sense consists of five sectors, namely food crops, plantations, animal husbandry, fisheries and forestry. From the five sectors, if they can be managed properly and appropriately, they will be able to make the biggest contribution to lifting the country's economy.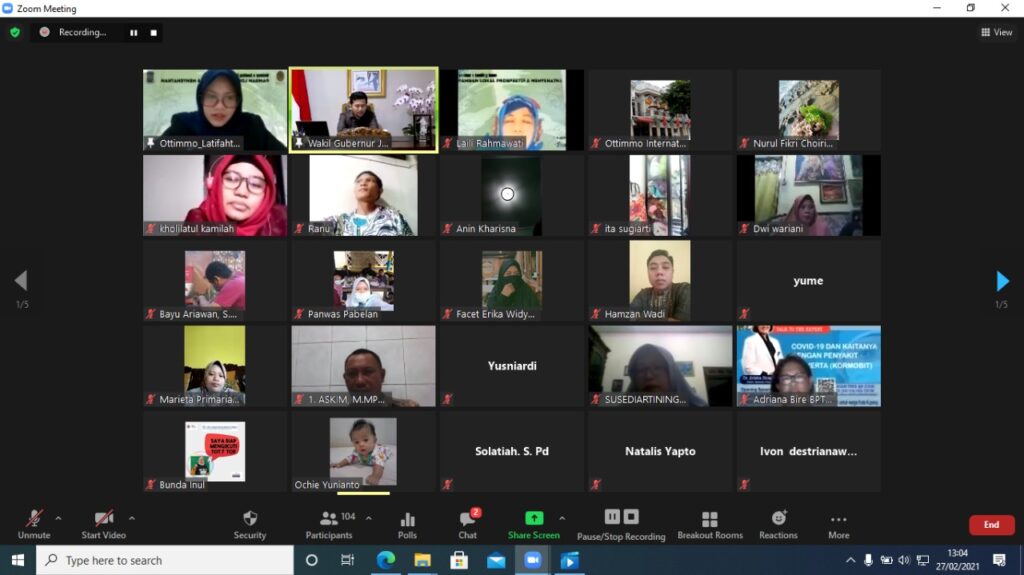 In February this year and at the same time commemorating National Nutrition Day which falls on the next 25 February, the Ottimmo International Academy of Culinary and Baking Pastries is collaborating with Ladang Lima as the producer of flour as well as several variations of products made from cassava to raise business opportunities as well as health benefits and nutritional content from cassava.
With a duration of 90 minutes, we want to provide education in the form of material and end with a cooking demo.This webinar held on February 27th 2021 at 01PM by zoom, with our special guest speaker Mr Emil Dardak, as the East java Vice governor and Mrs Laili as nutrisionist.