Ottimmo have special guest on Friday, 28 July: Mr. Dahlan Iskan! Mr. Dahlan came to Ottimmo this morning and did some sports with us. He even became Ottimmo personal trainer! 🙂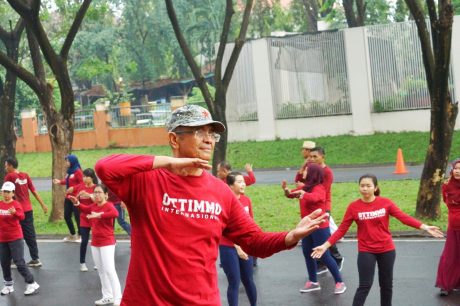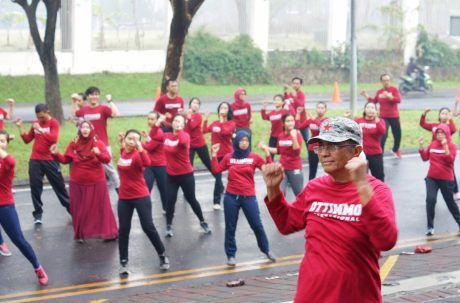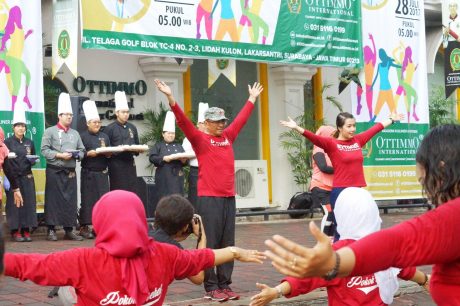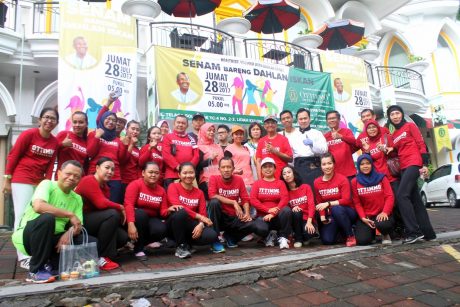 After that, Mr. Dahlan visited Ottimmo facilities and tried some cuisines specially made by Ottimmo chefs. He enjoyed them very much and happy with the event in Ottimmo. He said that he would come to Ottimmo graduation day at Fairfield, Jl Mayjen Sungkono tomorrow. Yay!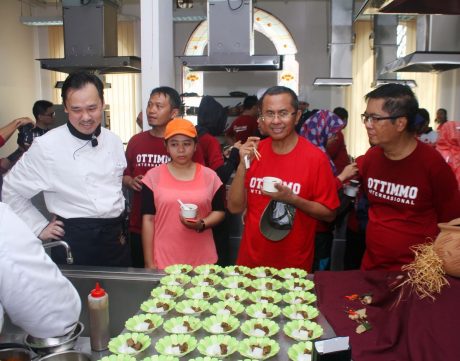 Thank you very much Mr. Dahlan. Stay strong, cool, inspiring and happy. You are our inspiration. Proud of you!