OTTIMMO-Ottimmo International Mastergourmet Academy has completed the first graduation of Diploma III program successfully. There were 95 students graduated in a magnificent occasion in Fairfield, Marriot Hotel, Jalan Mayjen Sungkono, Surabaya, on Saturday, July 29.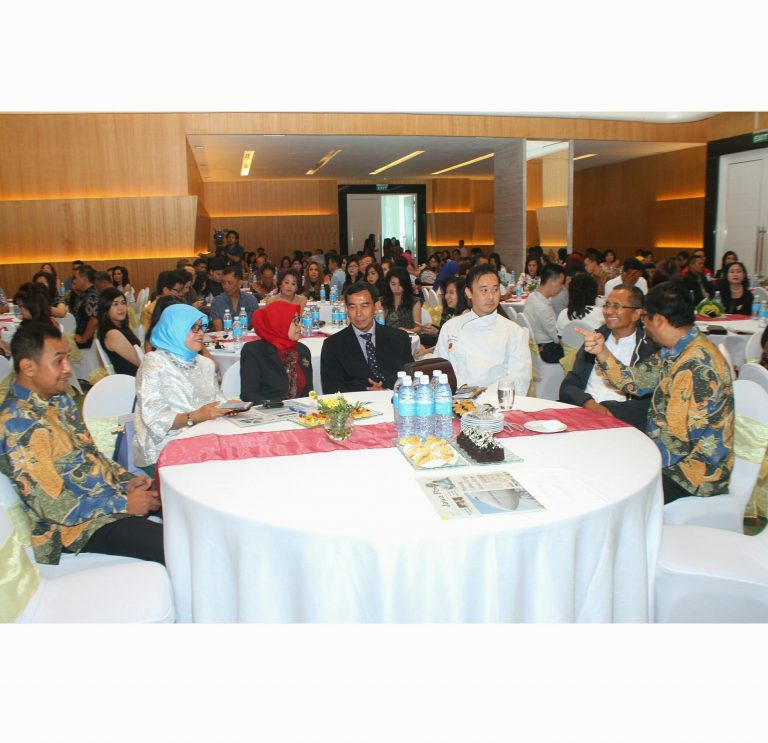 The graduation was attended by the founder of Jawa Pos, Dahlan Iskan, giving precious lessons to the graduates. Ottimmo International presented a chef jacket, chef hat, and a pin to the former State Owned Enterprises Minister. In his speech, Dahlan said that the graduates of Ottimo International are not merely cooks.
"I have made a visit to the Campus of Ottimmo a day prior to the graduation. I saw the students have become not merely cooks but as maestros of culinary arts. It is in line with the ever-growing needs in culinary business," stated Dahlan.
He also said that the current culinary business is very different from five or ten years ago. It demands complex supporting aspects so we do not only need cooks but also experts in business of cuisine.
"For example, if you are opening a restaurant or a café, it won't be enough to serve a delicious dish only. The interior design and location should also be considered because the customers do not only come to eat but also to get a good spot for pictures," Dahlan Iskan tipped the students.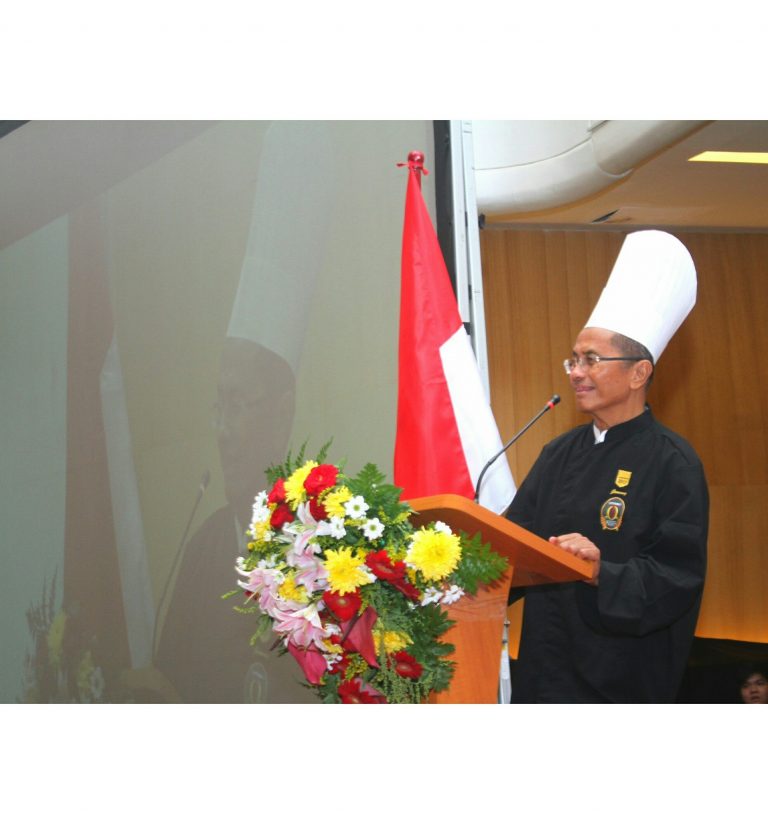 The Director of Ottimmo International Zaldy Iskandar said that he was proud of the graduates' achievements as some of them have started their own business or gotten jobs appropriate with their expertise. Chef Zaldy asked the graduates not to stop learning.
"Graduation doesn't mean we stop learning. But we must face the real challenges. There are still many things to develop and improve. Cooking is like painting, there so many colors you can play with in a form of quality ingredients," stated Chef Zaldy.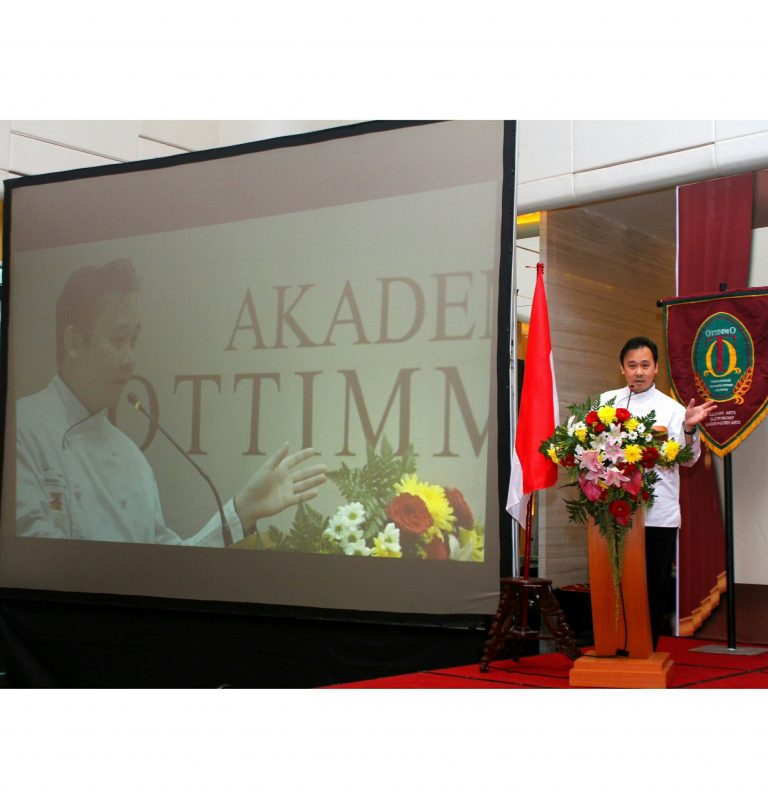 The first graduation ceremony was also attended by the founder of Ottimmo Danu Rianto, Yayasan Peritia Foundation, as well as hundreds of graduates' parents. It is the biggest graduation of culinary academy in Indonesia.
The best graduate was Jessica Hartan, from Bali, with 3.64 GPA. Jessica has never thought of being the best graduate as she thought that her classmates also have excellent skills.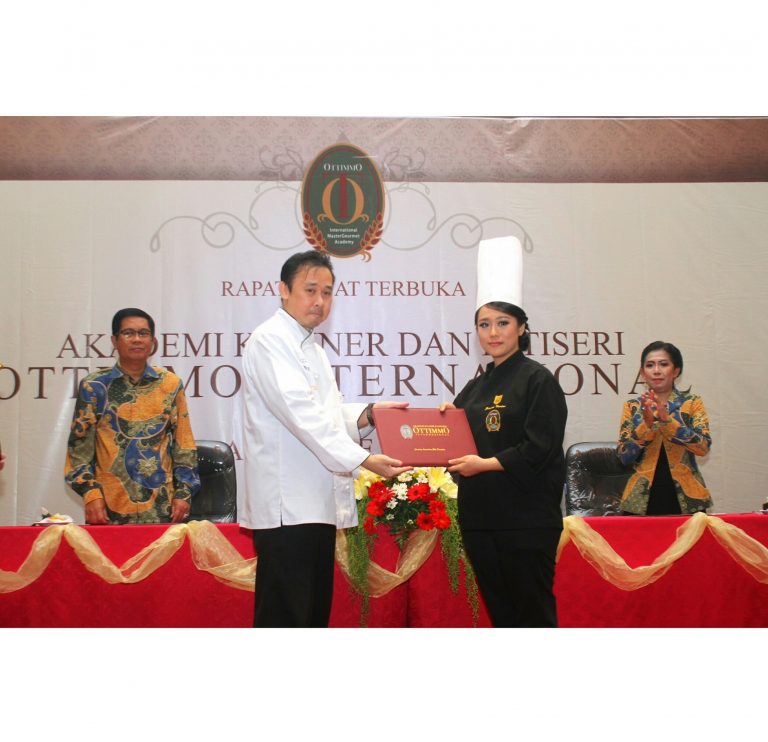 "I never thought that I'd be the best graduate. There were other students in my class who excels in the kitchen or in the other class. Nevertheless, I'm pleased with this achievement and hopefully it gives positive impacts at my working place," said Jessica.