OTTIMMO—Happy Birthday, Ottimmo! At April 29th 2019, Ottimmo International celebrate its 5th birthday. The campus which located in the elite residence of Citraland Surabaya was holding several events which involving all staffs and students.
The celebration of Ottimmo's 5th birthday has been held within 2 days, at April 29th and 30th. On the first day, there were several events such as Blood Donation, Coffee Workshop and Cooking Demo. While on second day the events were Fun Walk, Arts Performance, Bazaar, and various competitions.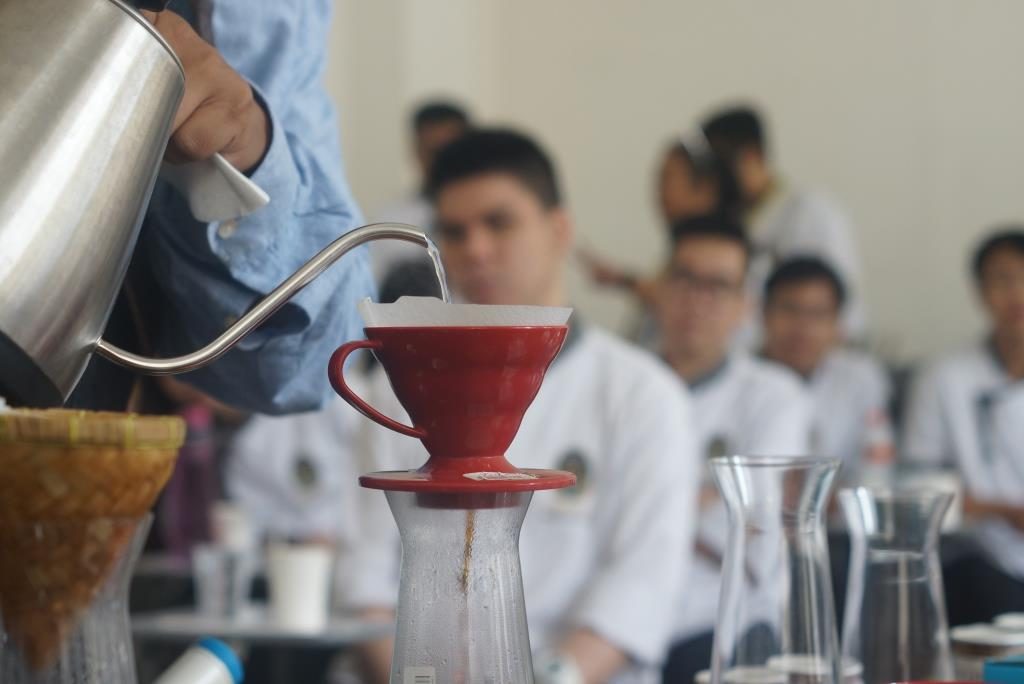 Ottimmo also got their special present for its 5th year birthday, B accreditation for culinary program from Badan Akreditasi Nasional Perguruan Tinggi (BAN-PT). Ottimmo keep broaden its connection overseas.
"We pray that Ottimmo keep growing and advanced to be the pioneer of modern culinary campus with international standard in Indonesia. "Of course we aware that this event got many flaws here and there, but regardless we were doing our best," said Head Committee of Ottimmo's 5th Dies Natalis, Elsa Gabriela.
In this fifth birthday celebration, all the events were organized by CASO (Culinary Student Organization), which the previous years were handled by Ottimmo's staffs. The purpose is to train CASO members to gain experience and skills to handle Dies Natalis each year in the future.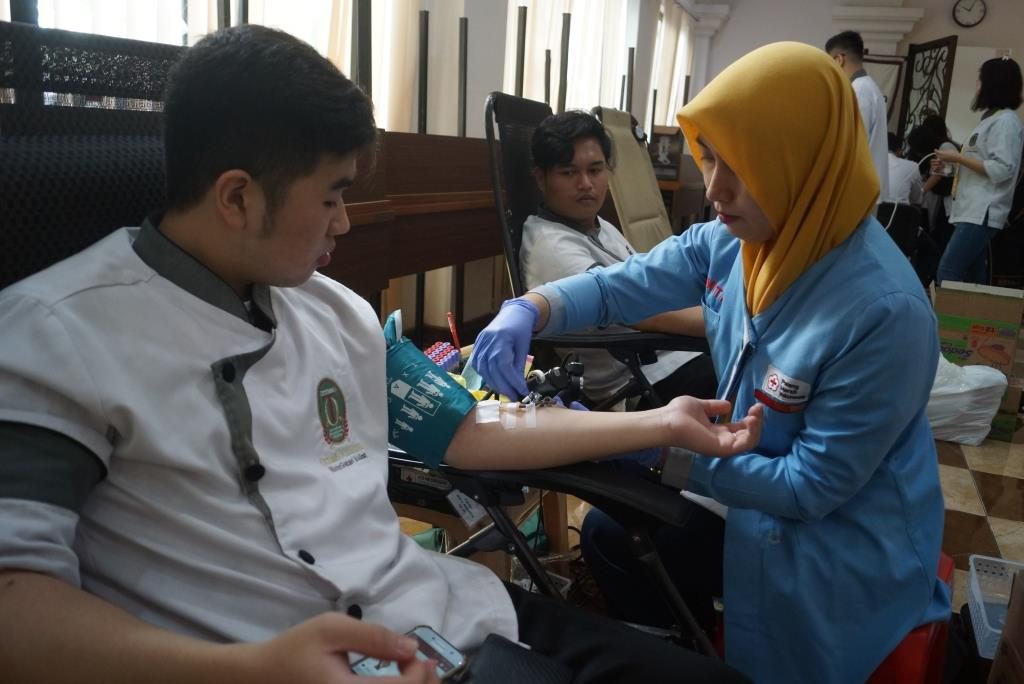 As the main event of Dies Natalis, April 30th 2019, there were winner announcement of High School Cooking Competition (HSCC) which been held in April 2019. Petra 3 Christian High School came as the champion of this year, St. Louis 1 Catholic High School as runner up and Petra 4 Christian High School as third winner.
"I am happy to see the effort and enthusiasm from Ottimmo International's students and staffs. This means in its 5th year, Ottimmo become more solid and ready to overcome new challenges," said Zaldy Iskandar, Ottimmo International Academy Director.
Zaldy added, Ottimmo's birthday present were completed by the signing MoU between Ottimmo and Johnson and Wales University (JWU), USA. Senior Director of International Partnership JWU, Mehdi Moutahir had visited Ottimmo International Campus officially.(*)