In this ever-changing, dynamic culinary world, the food business trends upcoming for 2023 are here and may surprise you. Keeping up with the trend is important because it will impact your business and you must keep informed of the expectations of your potential customers. Learning how to use these new ingredients and adapting your restaurant's menu will contribute to your success. Everything you need to know is a part of the learning process at OTTIMMO Culinary Academy.
Online Sales
Since the COVID pandemic, businesses have either entirely closed down or stayed open by simply going digital. By creating an app or utilising a third-party software like Gojek or Grab, eateries may easily provide meals to customers without breaking social restrictions. It's a really practical way to place food orders without having to stand in line, which is why this trend is still continuing strong. Additionally, people are still hesitant to dine in public and prefer the comfort of dining at home.
Restaurant Trends for 2023
Vegan Menu
Sustainability
Smaller Menu
Zero Alcohol Cocktails
Food Trucks
Vegan Menu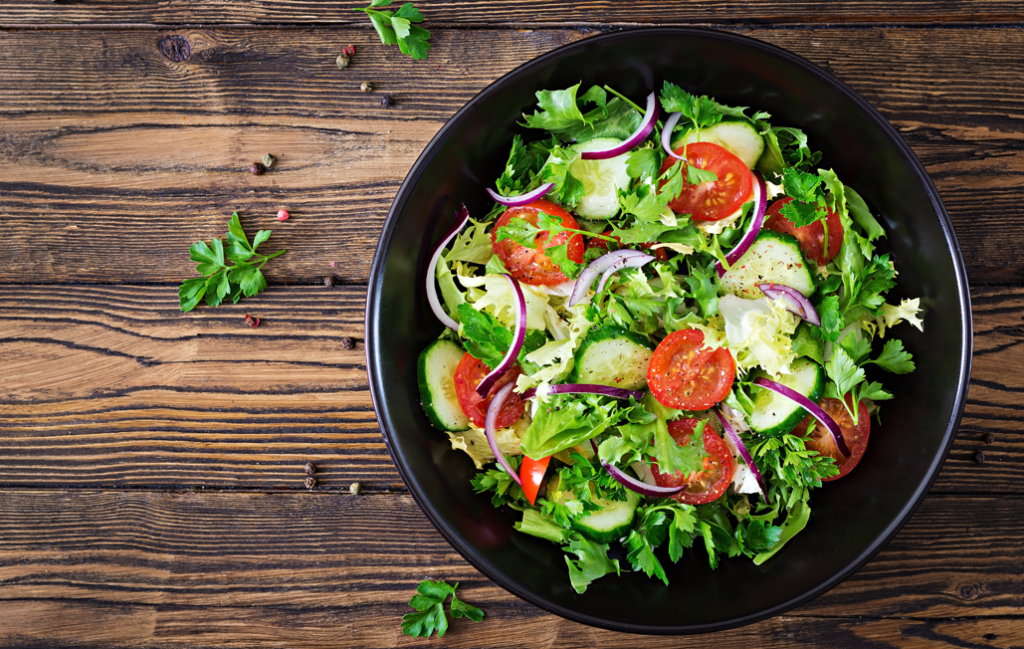 The conversion to a vegan menu is a huge trend that is going to continue through 2023. People are globally aware of the environmental pressures that we are facing in society and want to convert to a plant-based diet. Some restaurants have completely switched their menus to vegan and are profiting from the benefits.
The seafood industry has been drastically depleted by 90% in recent studies due to overfishing, pollution, and rising ocean temperatures. Keeping this in mind, seafood alternatives are trending by using soybeans, peas, lentils, seaweed, mushrooms, and jackfruit. Creativity and chef artistry will go a long way in the vegan sector.
Sustainability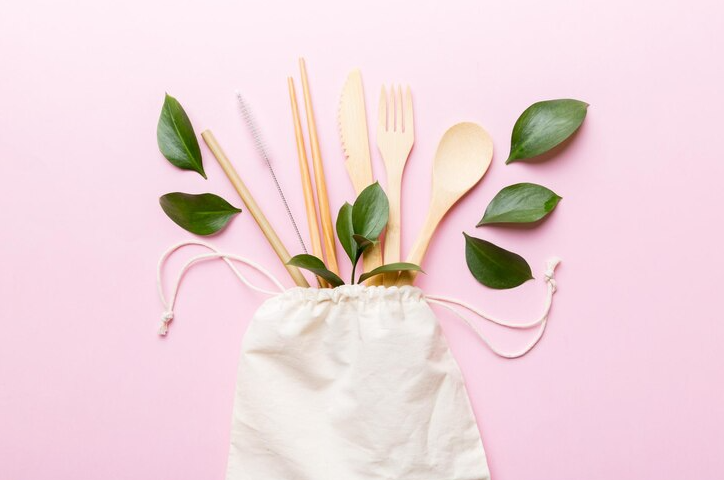 The eco-friendly trend is far from gone; if anything, it is evolving and gaining momentum. Simple steps can be taken to reduce plastic waste, like switching to paper or bamboo straws, as well as using biodegradable packaging for take away. Your customers will take notice and support your efforts.
Choosing locally sourced and naturally produced ingredients is an important choice for the supply chain to reduce fossil fuels for delivery and support your community. Choosing suppliers that support regenerative agriculture and renewable practices for the soil, water and animals will leave the earth in a better state for future generations.
Smaller Menu
Some restaurants have chosen to reduce their menu size in order to save money in response to rising energy costs. The chef and staff's efficiency will grow as a result of this tactic. A streamlined assortment was also mentioned as making ordering simpler for clients.
Zero Alcohol Cocktails
The younger generation drinks less, according to a survey. Mocktails are still ordered because they are delicious, entertaining, and visually appealing, and they have no negative consequences on driving safety.
Food Trucks
The emergence of food trucks is in high demand, especially in North America. They are based outdoors and don't break any social restrictions. They are now wildly popular and set up in the parking lots of closed-down businesses.
Trending Foods for 2023
Vegetable Pasta
Dates
Free-Range Chickens
Comfort Food
Kelp and Avocado Oil
Vegetable Pasta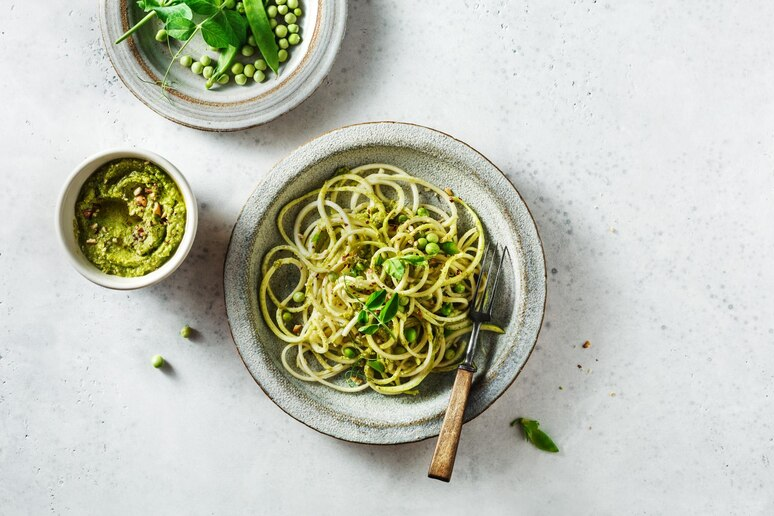 It's all about healthier alternatives this year. By reducing your flour intake, you will keep yourself slimmer. Try substituting traditional pasta with zucchini, spaghetti squash, kelp, hearts of palm, or green bananas.
Dates
The current trend is to use dates as an alternative sweetener. They can be used as a syrup, paste or dehydrated. Try using it as an additive to your sauces or even mixing it into an energy ball.
Free Range Chickens
Ethically sourced chickens and eggs are important for diners wanting a better alternative to traditional factory farming. Advertising this fact will win over people seeking this option.
Comfort Food
This trend has risen in popularity by creating classic comfort food dishes such as macaroni and cheese, meatloaf, or beef stew and replicating the flavours without using animal products. What are the meals that remind you of your childhood? Try converting them into a vegan dish.
Kelp and Avocado Oil
Kelp is a nutritious and versatile algae. It is being used for noodles or kelp chips. Avocado oil is increasingly becoming more mainstream; expect to see it being advertised with potato chips or mayonnaise. The health benefits include reduced cholesterol intake, vitamins such as beta-carotene and omega-three. Another benefit is that it has a neutral flavour and a higher smoke point.
Being aware of the upcoming trends and adapting your restaurant's practices and menu is highly important to compete in this business. Training is required to learn how to cook with these new ingredients and their complex flavour profiles. Learn more about culinary business and keep up with the trends at OTTIMMO Culinary Academy.