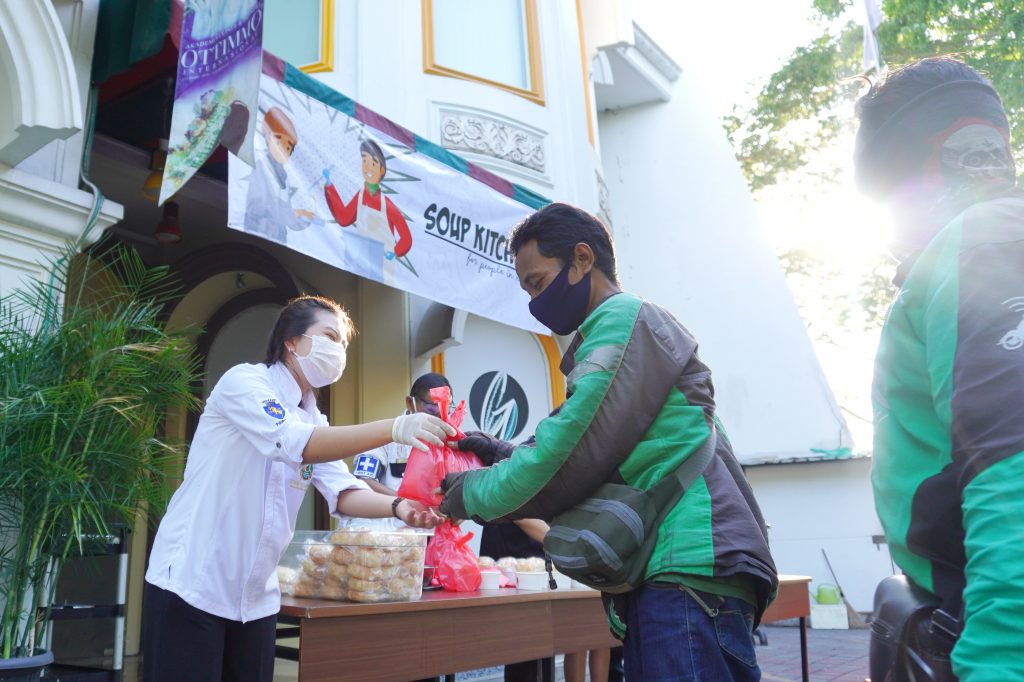 100 bowls with happiness within.
A soup kitchen, meal center, or food kitchen is a place where food is offered to the hungry usually for free or sometimes at a below-market price. Frequently located in lower-income neighborhoods, soup kitchens are often staffed by volunteer organizations, such as church or community groups. Soup kitchens sometimes obtain food from a food bank for free or at a low price, because they are considered a charity, which makes it easier for them to feed the many people who require their services.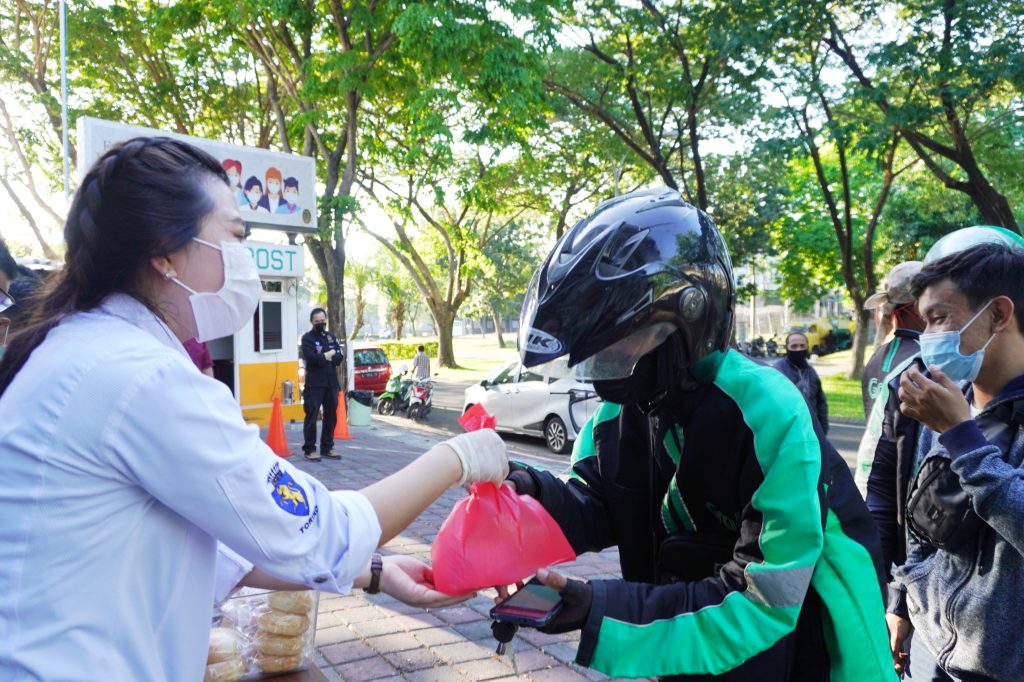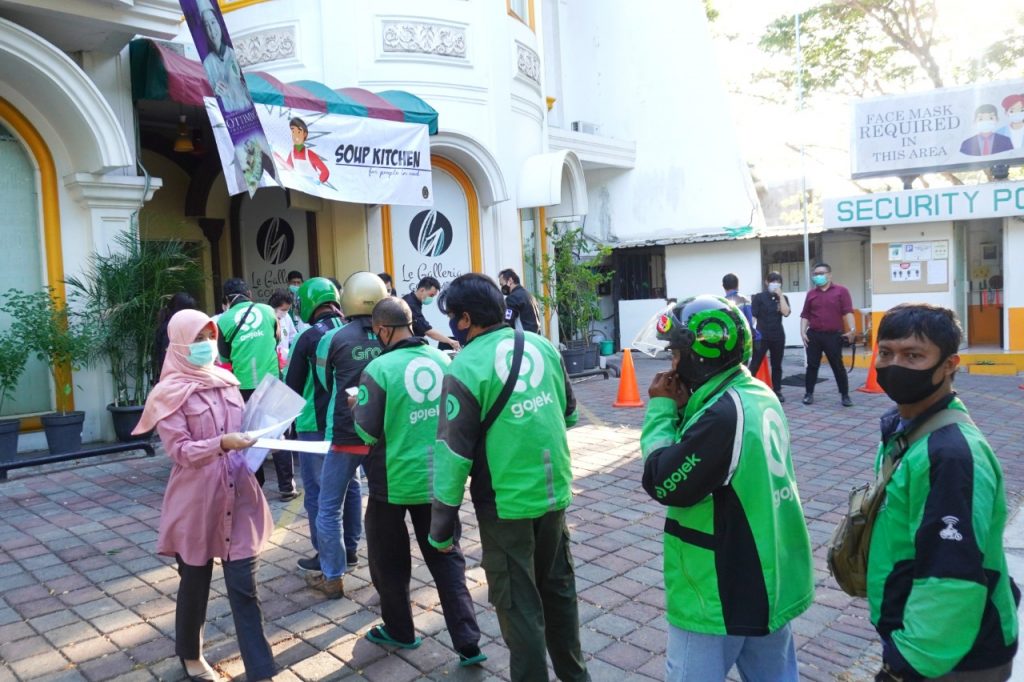 On September 29th 2020 is the first time that we, ottimmo international, are organizing soup kitchen event. In this event we distribute about 100 bowls of homemade soup and bread for those in need. Through this event we would like show that we care for for the community during this difficult times. We donate these soups and breads to go-jek drivers as they are one of the distribution force in this pandemic times. We plan to hold this event on a regular basis.