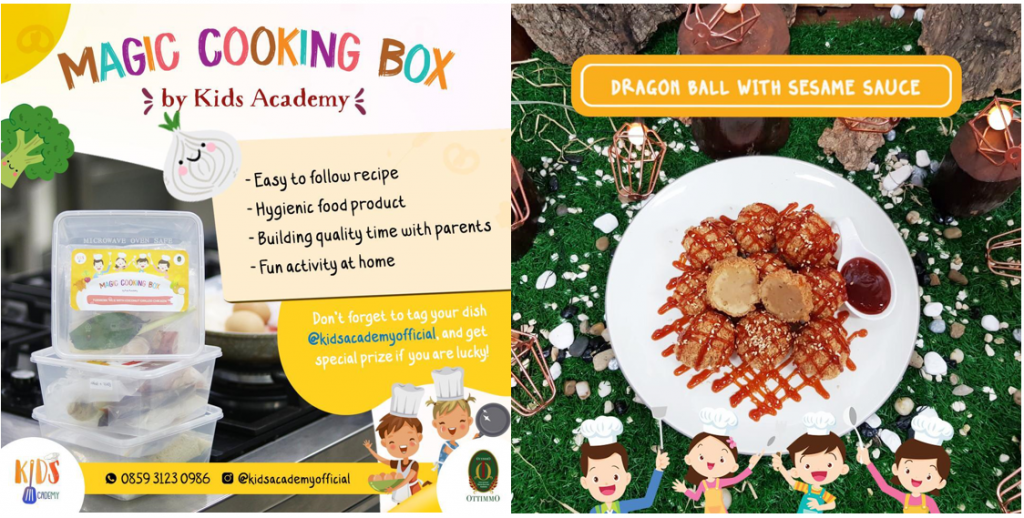 As a precautios measure during covid-19 pandemic, people are encouraged to stay at home.
Due to this situation Kids Academy is launching Magic Cooking Box, a box that can support children's passion in culinary.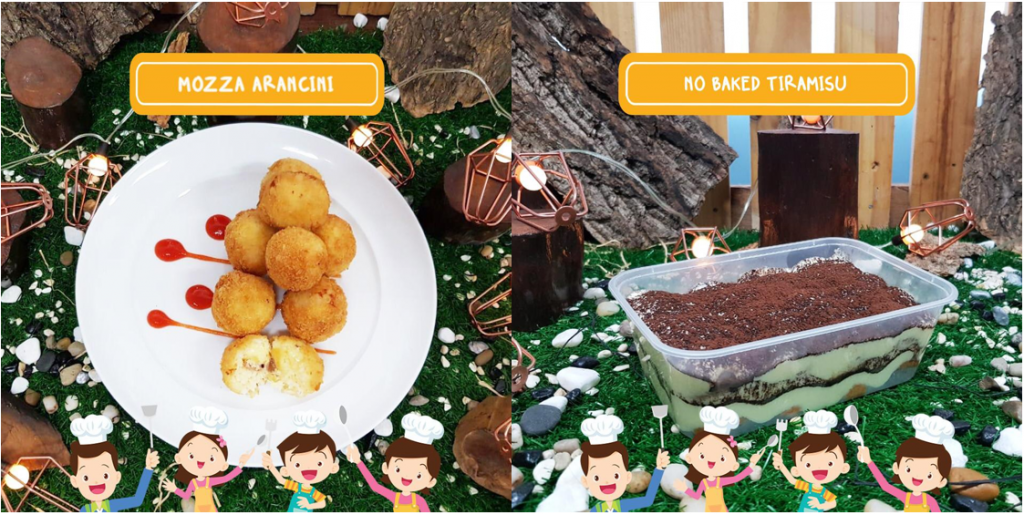 The advantage of Magic Cooking Box is that children can cook and make pastries at the comfort of their own house.
All the ingredients are already prepared and portioned, with an easy to follow recipe so the children are guaranteed to not fail and the dish can be enjoyed by the whole family.