OTTIMMO—The third semester students or baking-pastry class have learned a lot from the last three weeks. In early part of their learning in baking and pastry kitchen, students were introduced and taught how to make special pastries from around the world.
They learned how to make Bagels, Pretzels, Ciabatta, Naan, Grissini, Foccaccia and some other bread. For this first phase, the bread students made do not use sweeteners.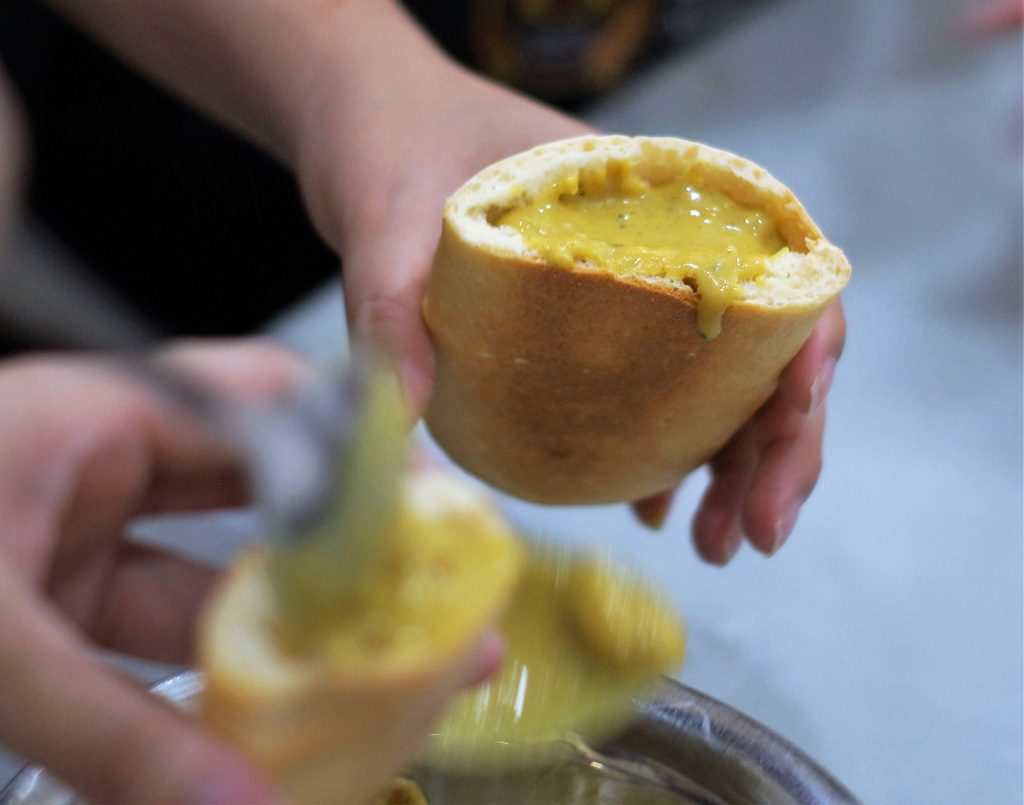 Naan for example, is a bland bread famous in South Asian countries like India, Pakistan or Bangladesh. To add flavor, it is stuffed with curry filling.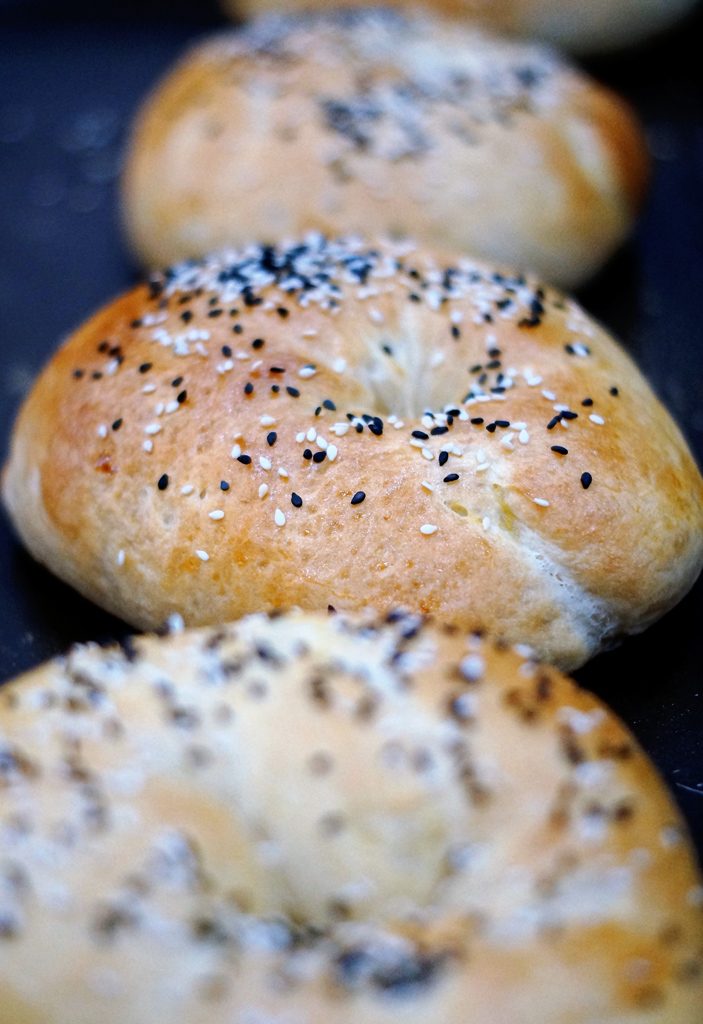 Similar to Naan, Bagel the Polish bread also has very little taste, only a bit of savory. It is also served with other things such cheese cream and ham. Bagel is crunchy outside but really soft inside.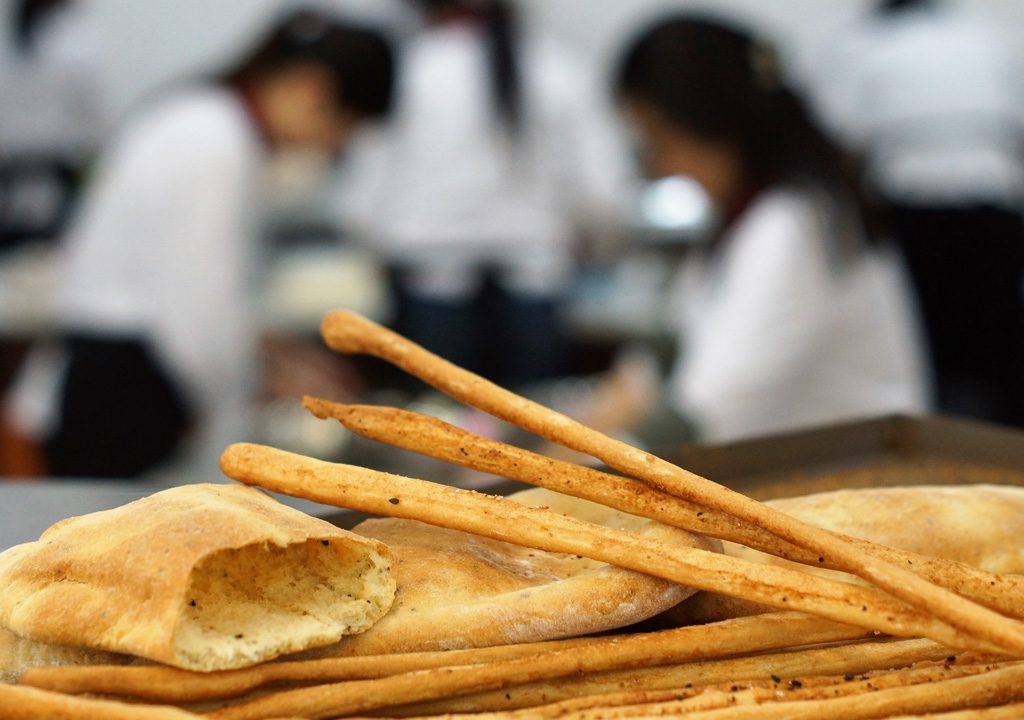 Chef Zaldy Iskandar, the instructor of baking and pastry said that in early weeks, students are focused on baking, but they are not only taught how to make bread but the famous and popular bread in the world.
"For example, Ciabatta, it is one of the most authentic bread in the world. We teach the students how to make Ciabatta and other authentic popular bread so they know how to make the delicious and well-known bread in the world," explained Chef Zaldy.
This process of baking looks simple but it takes a great deal of time. The students at least need three hours in the kitchen to make them, from making the dough, baking and taking it out of the oven.*