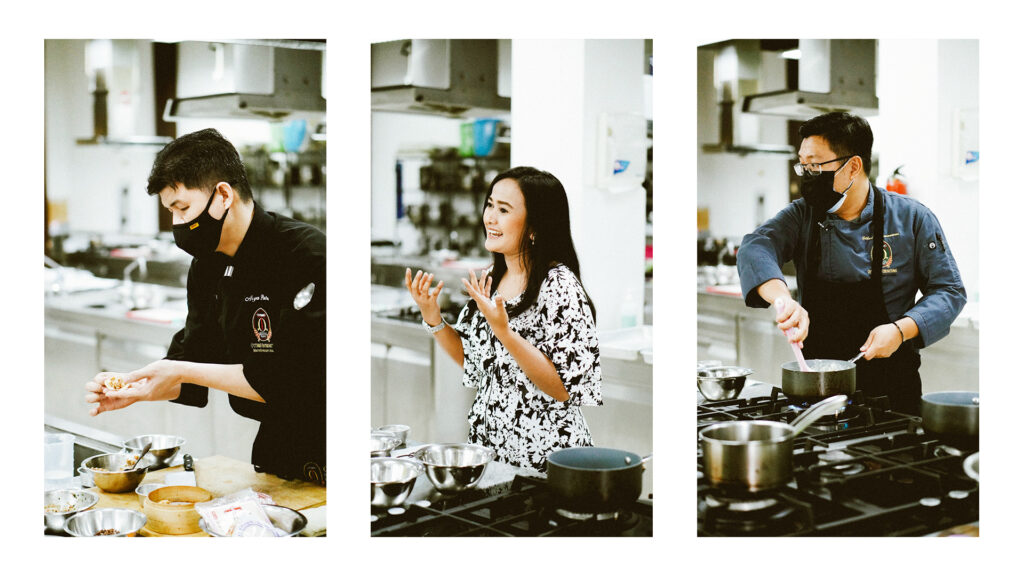 Open House it can be an effective for indirect selling activities. As usually in previous years where the OTTIMMO International open house was held offline (face to face) with the theme from several countries, where in the event all chefs from kitchen culinary arts and baking pastry arts and beverage made cuisine according to the theme that has been determined for that year. However, as we know, we are currently in a pandemic, so all activities are directed to use a virtual platform. With these provisions, the idea sparked for us to create a virtual open house event.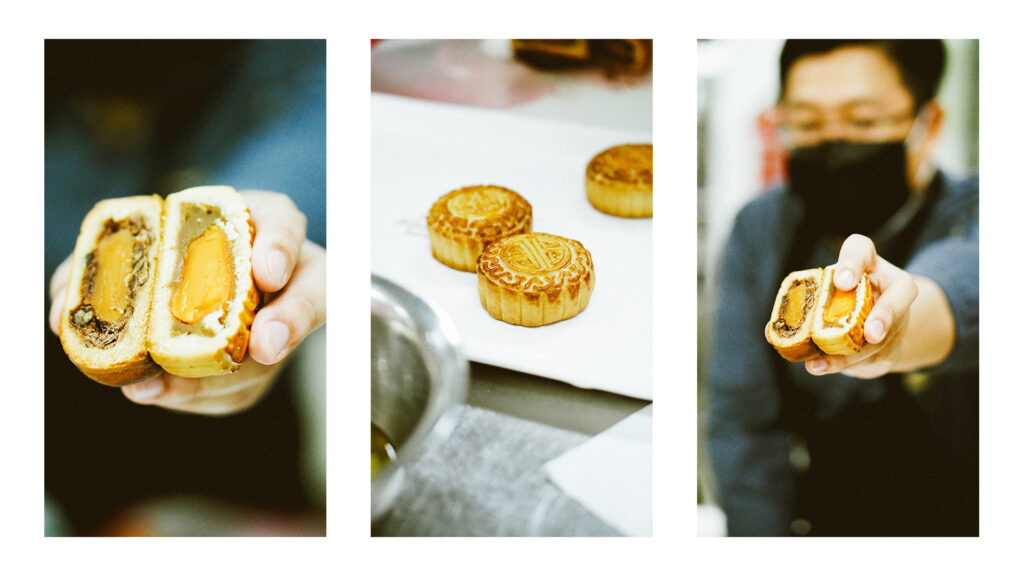 In this 2021, we will carry the theme "Escape To China". Why did we choose this theme? Because we want to bring participants in the virtual open house not only to witness our chefs cooking demonstrations from China, but we also invite them to learn about the food culture of the bamboo curtain country. In the open house, we will divide it into 3 (three) sessions, In the first sesion chef Gilbert made moon cake, in the second session chef Arya made dim sum traditional Chinese dishes, and our last session he made peach gum, it is traditional healthy dessert from China. Our expecting of holding this activity is not only to introduce International OTTIMMO to the general public, but also to provide information to the public about the culture of China, especially its culinary culture. This event will take place on 27 November 2021 from 10.00 to 12.00 PM, with the background venue in the OTTIMMO International kitchen. The participants who took part in this event were around 45 people from all over Indonesia. And at the end of the event we held a gimmick in the form of cash prizes for those who did creative posts from the open house event at that time on their Instagram stories.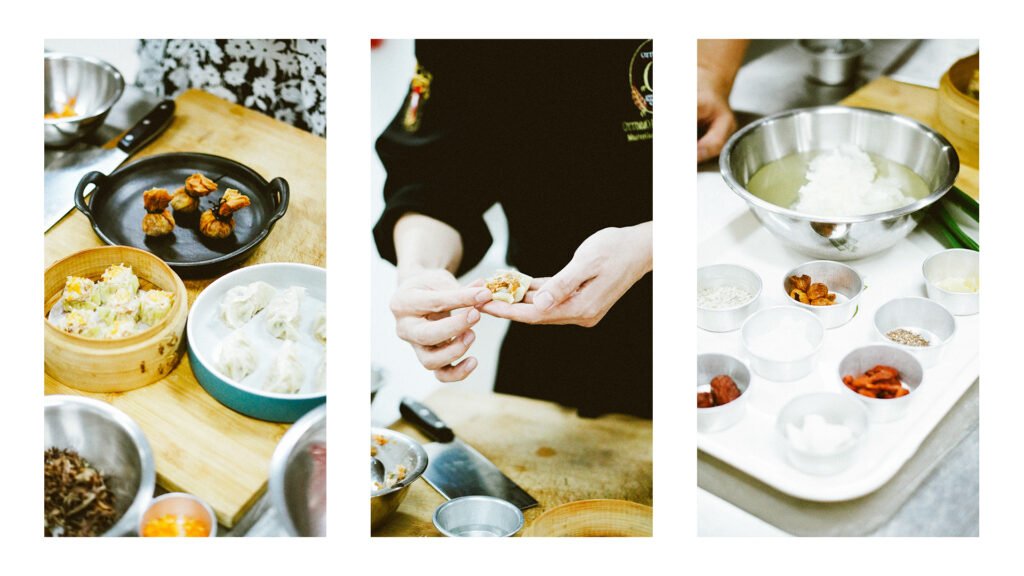 The feedback from the participants on the event was quite good, and not a few of them also asked questions about the lecture program at OTTIMMO International. And they also asked OTTIMMO to make a similar event again in the next.