A Night Full Of Food, Love, And Ghost!
OTTIMMO-International Gourmet Galore (IGG) successfully held on November 4th 2017. Not less than 1500 guests came to Ottimmo International to enjoy the event. This year, "Spooktacular" became the theme of this annual food fertival.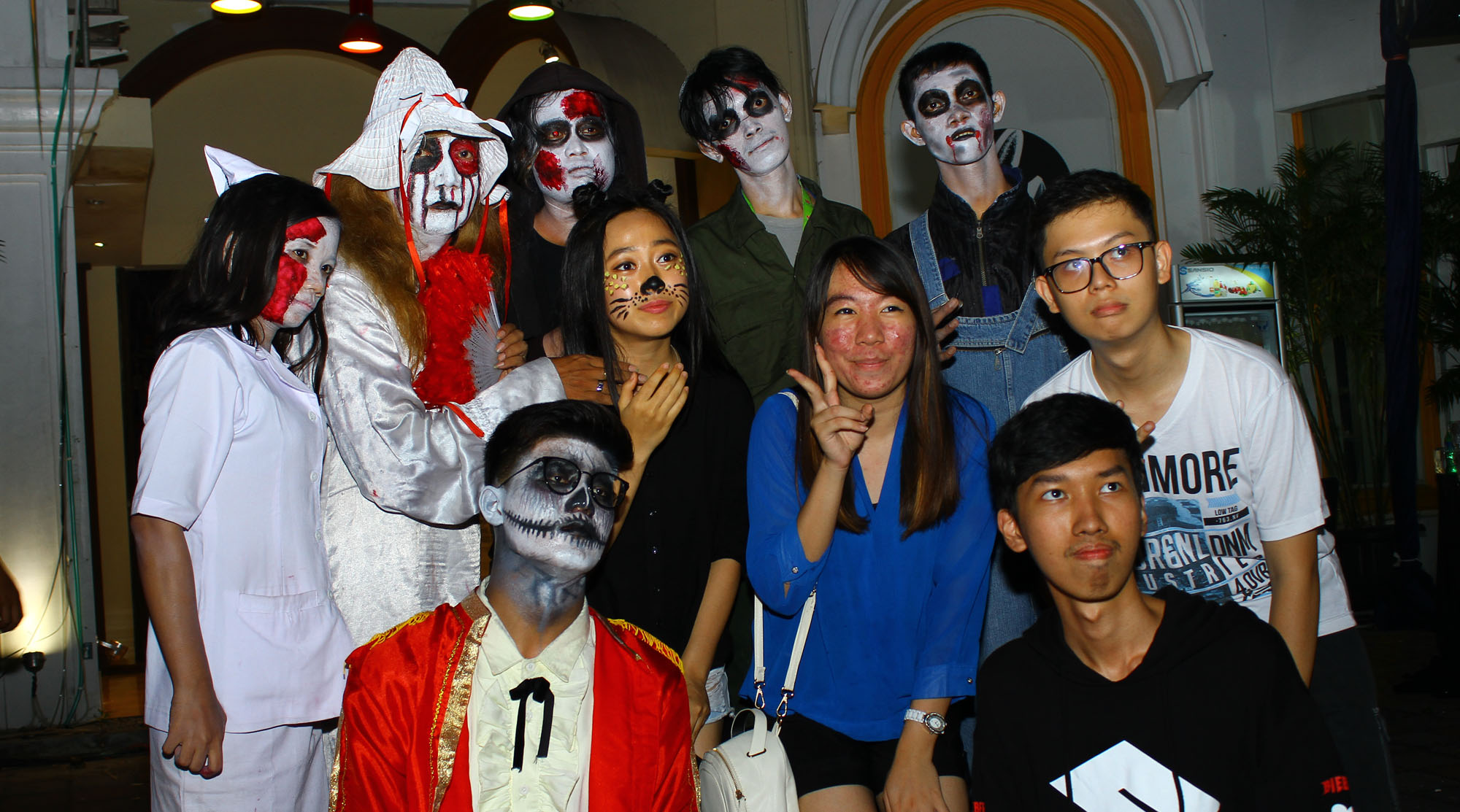 The word "Spooktacular" referred to spooky and spectacular, because the Halloween atmosphere in this events. IGG 2017 presented more than 30 savory and sweet street food from many country such as Japan, Thailand, China, India, Mexico, Germany, USA, Hongkong, Korea, Italy, Malaysia, Spain, Greek, Taiwan, France, and Indonesia.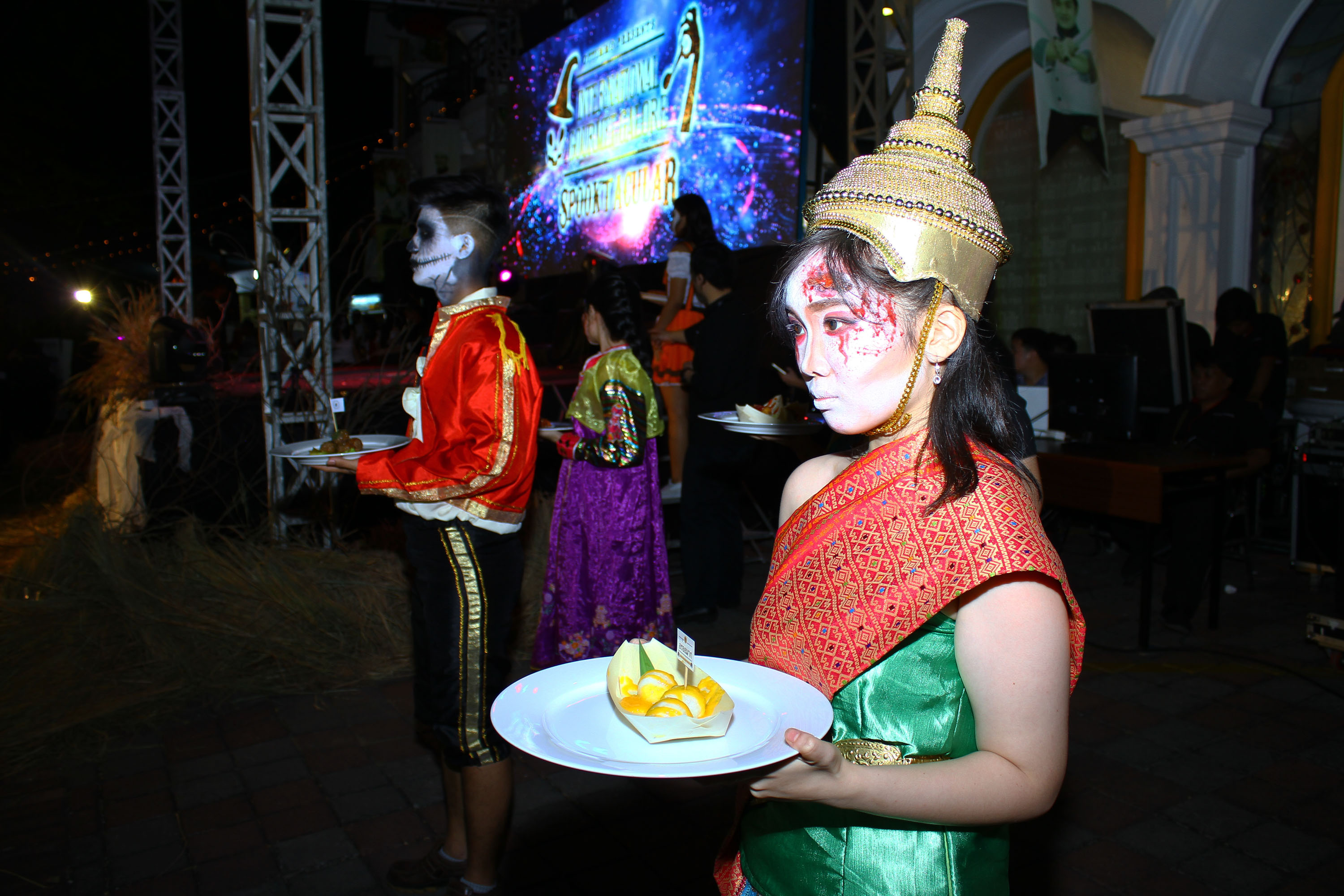 On the stage, we had some performers, DJ Fortino Lintang, Devina Aureel and Ardin Hai, cooking demo, and Nanta Show. We also announced the winner of the High School Cooking Competition by The Director of Ottimmo International Zaldy Iskandar. In the front of the stage, 16 booths sell foods from many country.
The booths managed by the group of students, from the appearance and the food. They tried to make a good business or became best seller. "This event is from student, by students and for student. From this event, they can learn how to sell the product and manage the event," said Zaldy Iskandar, Director of Ottimmo International.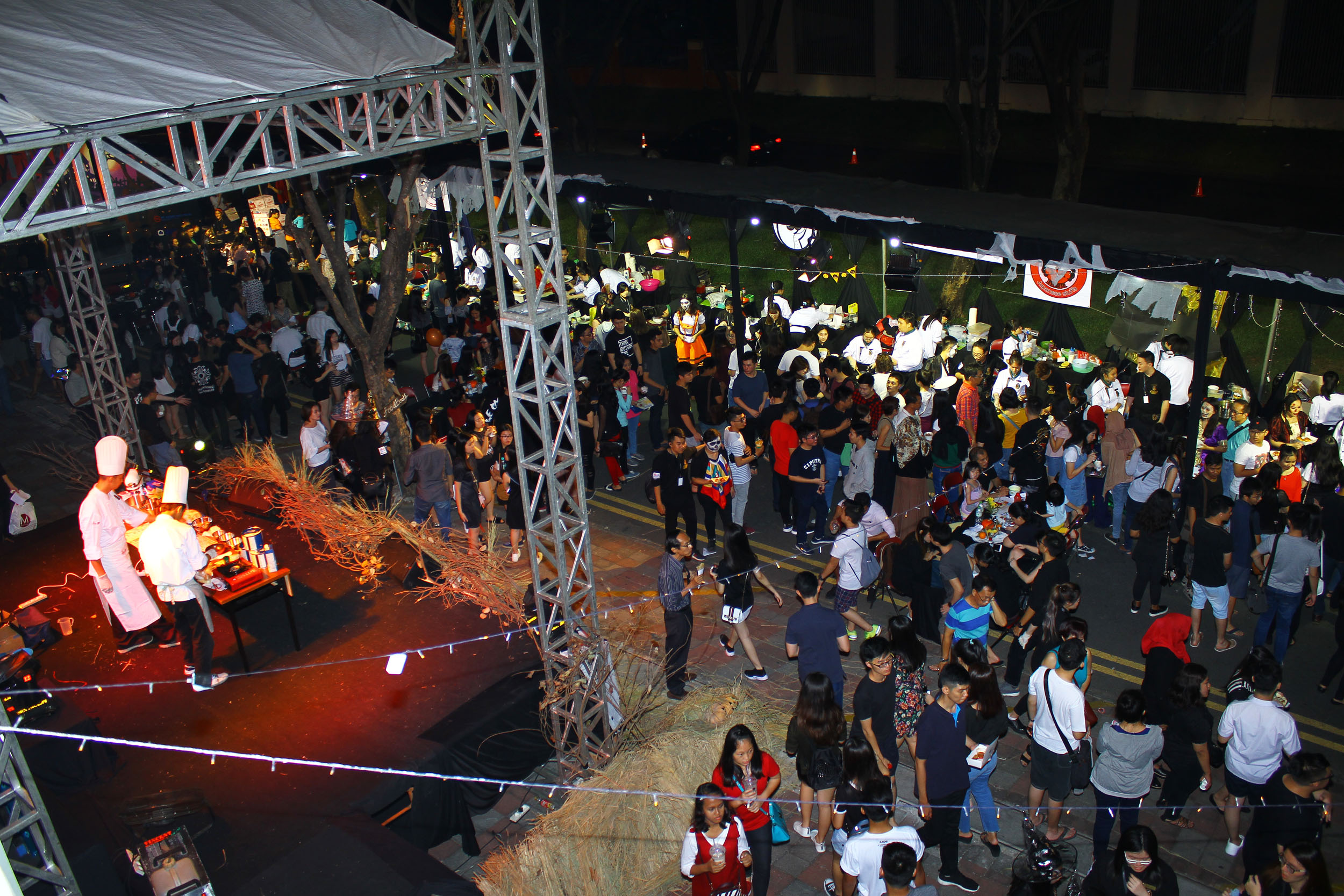 Not just that, the guests could also enjoy The Haunted House, the house full of ghost that scary enough to get a goosebumps. Some of the students also did a scary make up, came up on the stage, and introduced the cuisine that sold in the booths.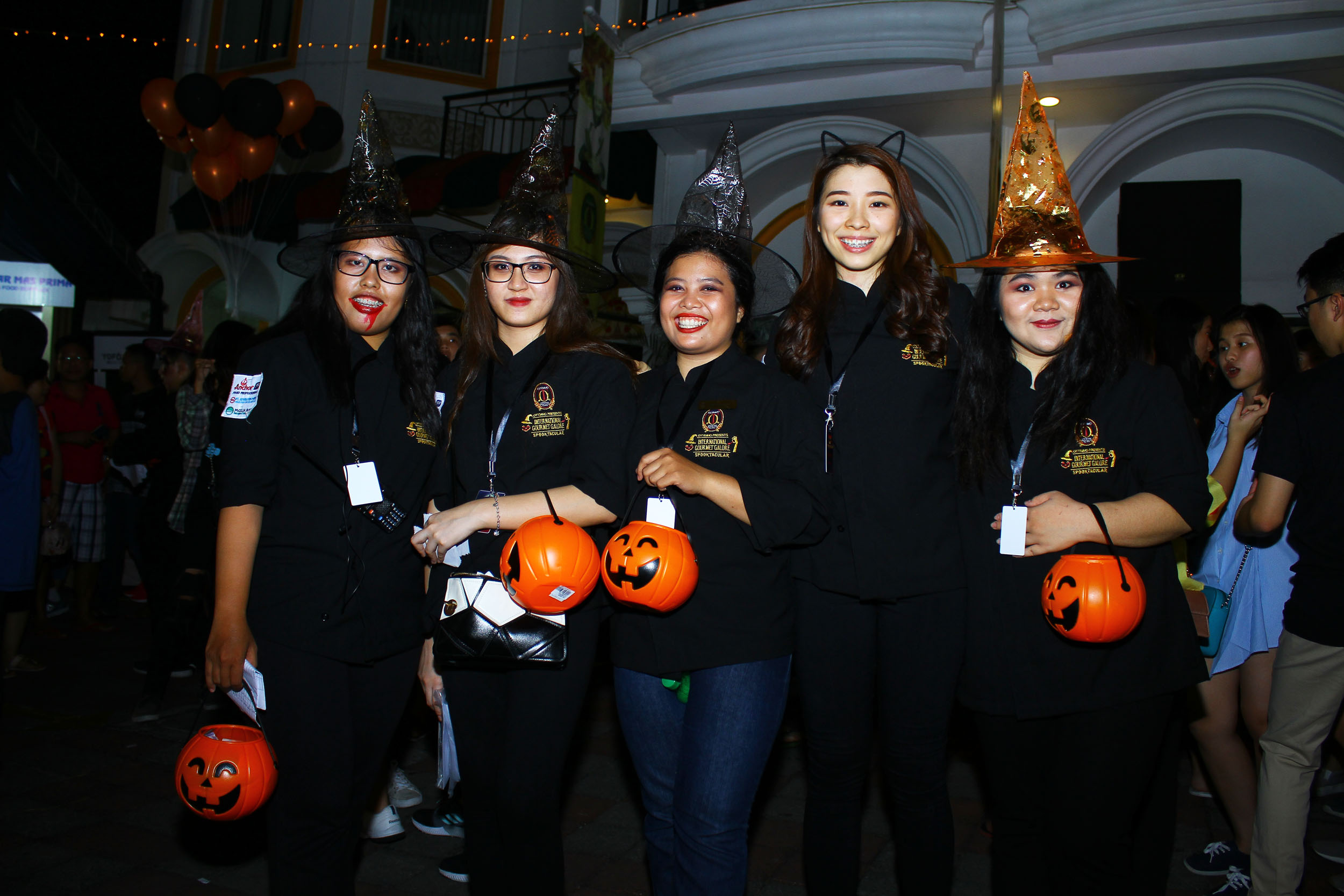 Head of IGG 2017 Committee Celine Laurence said, "We have some problems before holding this event. But we can handle it and I'm very proud of the team. We give our best for this event, though the result still far from perfect. I hope next year IGG will be far better," said Celine.*