OTTIMMO—Freshmen of Ottimmo International in 2017 are having their orientation in the campus of Otttimmo International. There are 110 freshmen taking parts in the orientation held for four days from Monday, August 7 to August 10.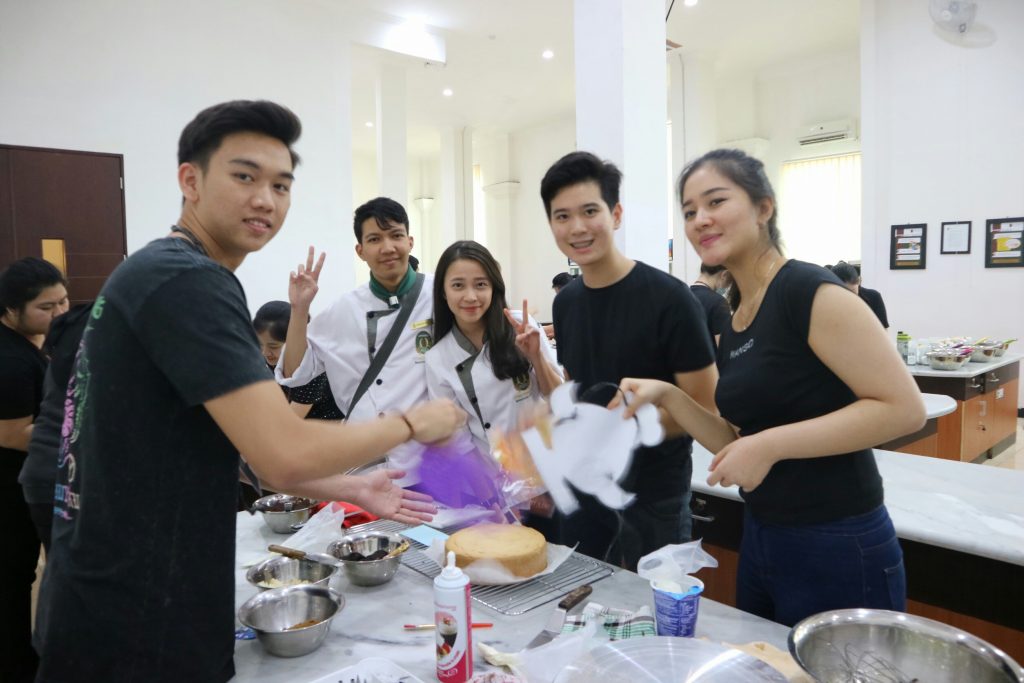 The orientation covers introduction to the campus and positive activities conducted for students. On the first day, the guest lecturer was Dahlan Iskan, the founder of Jawa Pos Group who was also the former BUMN Minister. It was a special moment for students.
In the occasion, Dahlan Iskan gave the student some advice and motivation before they started their studies. One of the advice was optimizing their power of youth.
"Students at your age should utilize three kind of powers, skills, strength and experience. Skills include mastery skill. You will all learn to master cooking skills in Ottimmo and it should be used well."
"Second is strength. Youngsters always have more power and energy to do extraordinary things. Optimize your energy. And finally, experience will be gained when you feel disappointed, hurt or happy and related to work or assignments. It is very useful," stated Dahlan Iskan.
Besides inviting a guest lecturer, there was also a workshop from the vendor related to culinary arts and business and nationalism presentation by the police force.
It was a positive orientation with educational concept to introduce the campus and establish a new community. There were no physical treatments given to the students.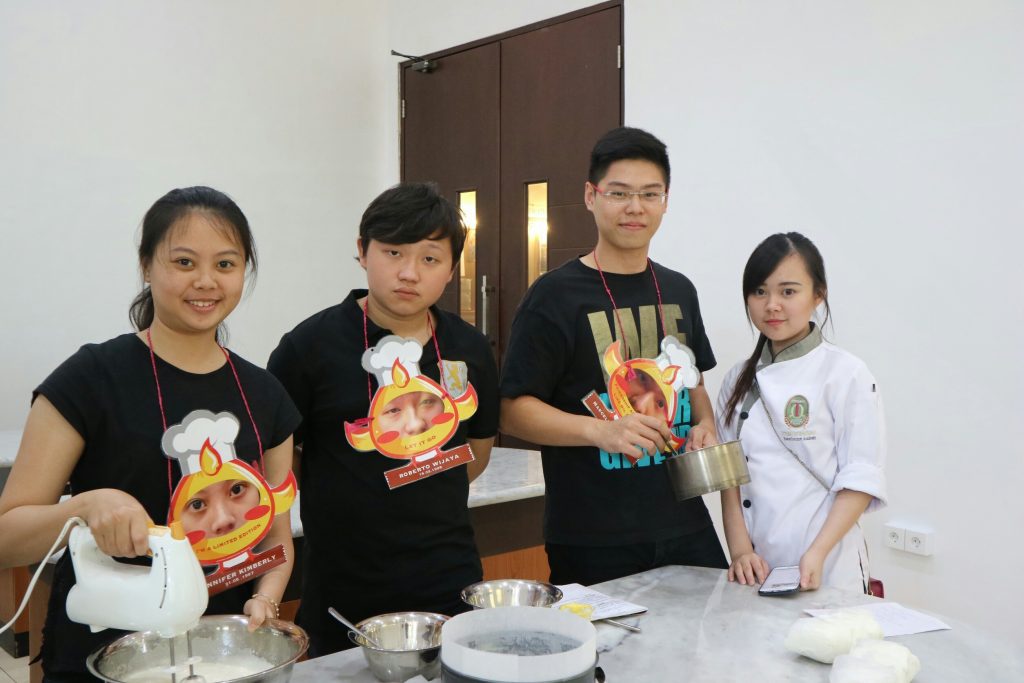 "Orientation in Ottimmo International is not tough. We are not that kind of institution because the goal of this orientation is to introduce the campus where they study and get new friends. So we have an educational and fun concept," said Tommy Terisno, Head of the Committe of Ottimmo International Orientation.*